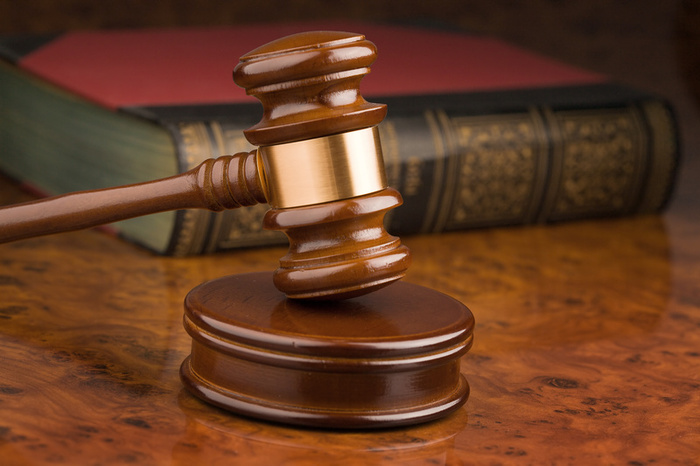 Consumer redress in e-commerce transactions
Digital commerce platform Evaly was noted amongst customers for its frequent, and generous discounts and cashback offers. However, complaints eventually started piling up regarding delay in delivery as well as non-delivery of products. Owing to the diverse catalogue of products offered on evaly, the losses incurred by consumers are also varying from small to rather significant amounts.
This raises concerns regarding the state of e-commerce regulations and the legal framework on providing redress to aggrieved consumers. The primary law that deals with the redress for aggrieved consumers is the Consumer Rights Protection Act, 2009. Section 45 of the 2009 Act penalises non-delivery of products. The section reads that if any person (including company, society, partnership firm, statutory or other organization) does not sell or deliver properly any goods or service promised in consideration of money, he shall be punished with imprisonment for a term not exceeding 1 (one) year, or with fine not exceeding Taka 50 (fifty) thousands, or with both.
Apart from the 2009 Act, remedy of non-delivery of goods is also available under the Sale of Goods Act, 1930. In July this year, the Ministry of Commerce issued the Digital Commerce Operation Guidelines, 2021 which lays down the rule that for orders where price is paid, the product must be handed over for delivery within 48 hours and must be delivered within 5 days (within the same city) or the highest of 10 days (outside the city). Paragraph 3.5 also provides that the payment must be refunded within 10 days in case of failure to deliver a product and also provides that money offered as cashback cannot be retained in the digital wallet of the e-commerce platform.
However, the 2021 Guidelines is an executive instrument; although the Guidelines provide those complaints may be filed under the Consumer Rights Protection Act, the 2009 Act itself does not create specific requirements for timely delivery or payment refund in case of online transactions as has been done under the Guidelines. As the Guidelines themselves are not legislative instruments, how far they can be enforced or applied is unclear. Moreover, the Guidelines have been put into effect on the date of publication and whether they apply to transactions preceding their enactment is a question that must be asked. To sum it up, it can be said that a robust system of clear, enforceable rules which creates obligations on the e-commerce platforms to adhere to a set of uniform rules on payment and delivery is necessary to ensure that such large-scale grievance is not repeated.